---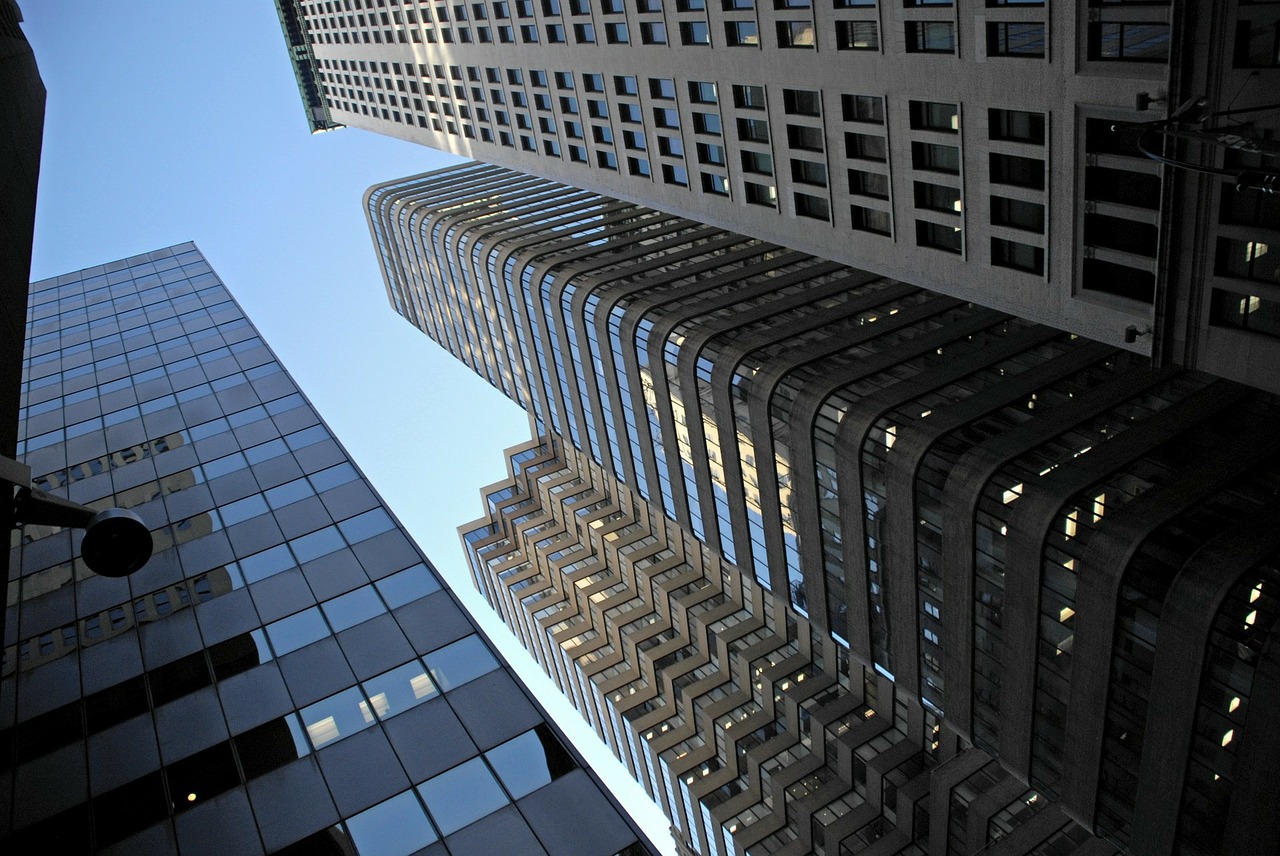 ---
PPS4 is not primarily a transport related document but this review identifies the key transport related features.
Published by the Department for Communities and Local Government in late December 2009, PPS4 sets out the Government's comprehensive policy framework for planning...
Read More
---
---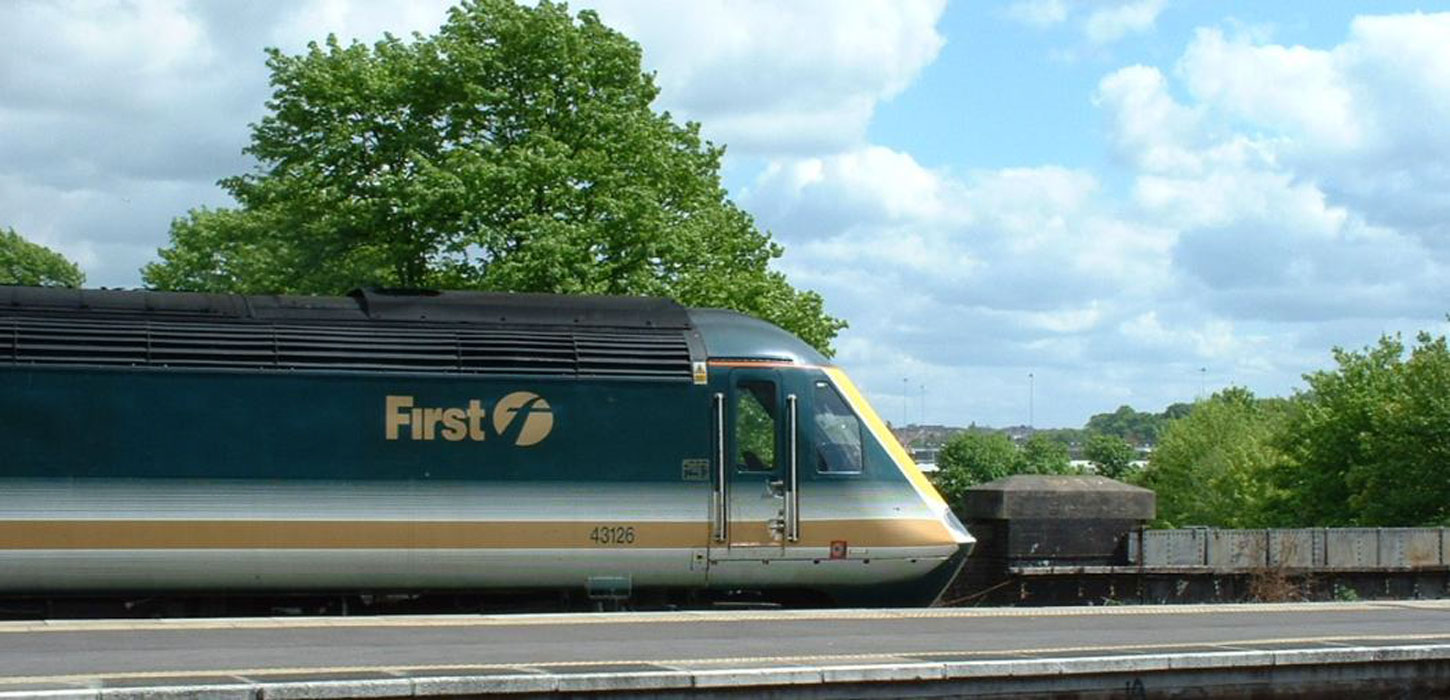 ---
North Somerset Council (NSC) Executive Committee has now approved the Core Strategy Consultation Draft for public consultation. Consultation continues until 19 February 2010.
This document sets out an overview of the Core Strategy and a summary of the transport related aspects of the...
Read More
---
--- ---
On the 10th January 2008 the Panel Report detailing the findings of the 2007 Examination in Public (EiP) of the Draft Regional Spatial Strategy (RSS) was published.
Read More
---