---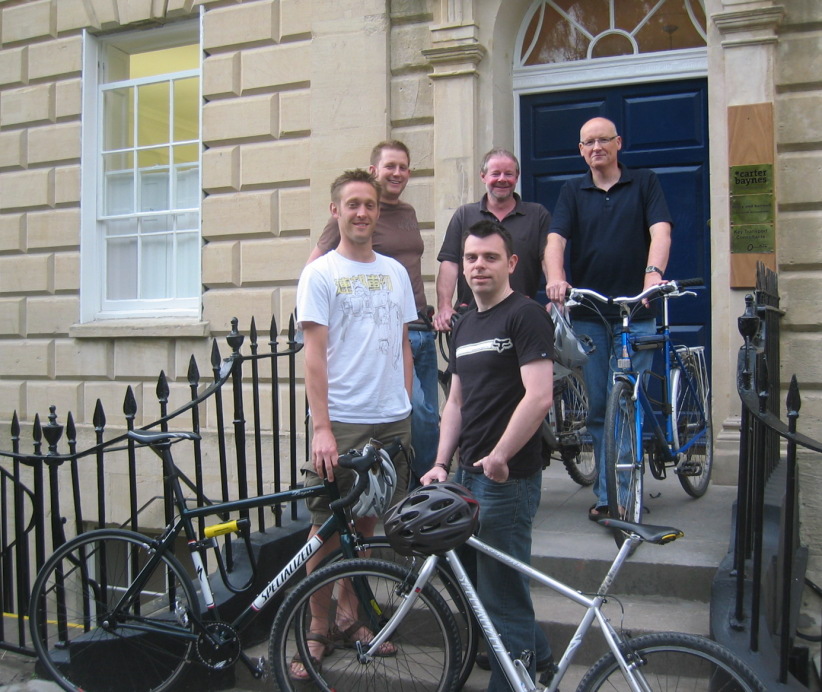 ---
Key Transport Consultants practised what they preach, by taking part in the 2008 Cycle to work day.
Over 70% of the workforce jumped on their bikes and effortlessly cruised up Park Street to the new office in Berkeley Square.
Read More
---
---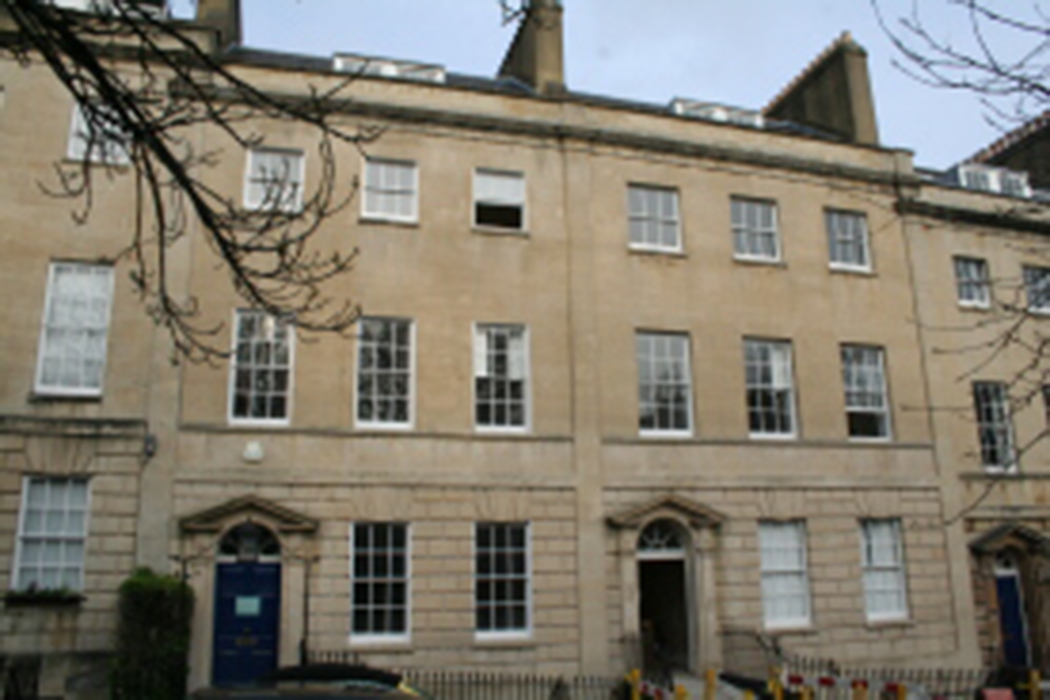 ---
We are now well established in our new office at 26 Berkeley Square in Bristol having moved in during May 2008. Before moving in we celebrated with guests in the empty office. Life in the square is pleasantly quiet, with only two fire evacuations and one bicycle theft so...
Read More
---
---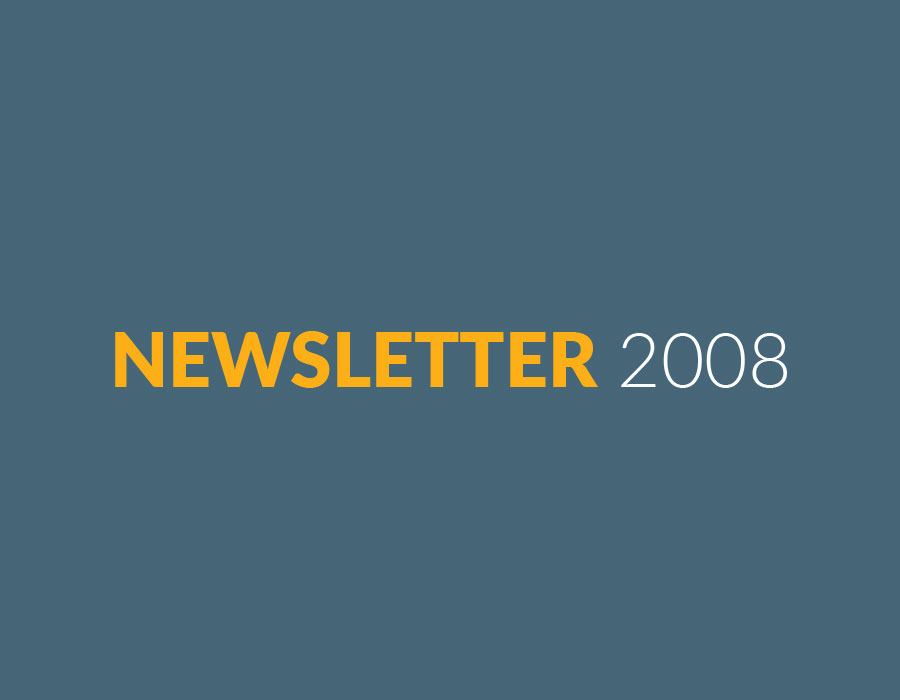 ---
Key Transport's Newsletter 3 – April 2008, including;
KTC's Relocation to Berkeley Square,
Broadmead Park and Ride,
Bristol Airport Parking,
Roger climbing the walls, and
An introduction to Stephen Le...
Read More
---