---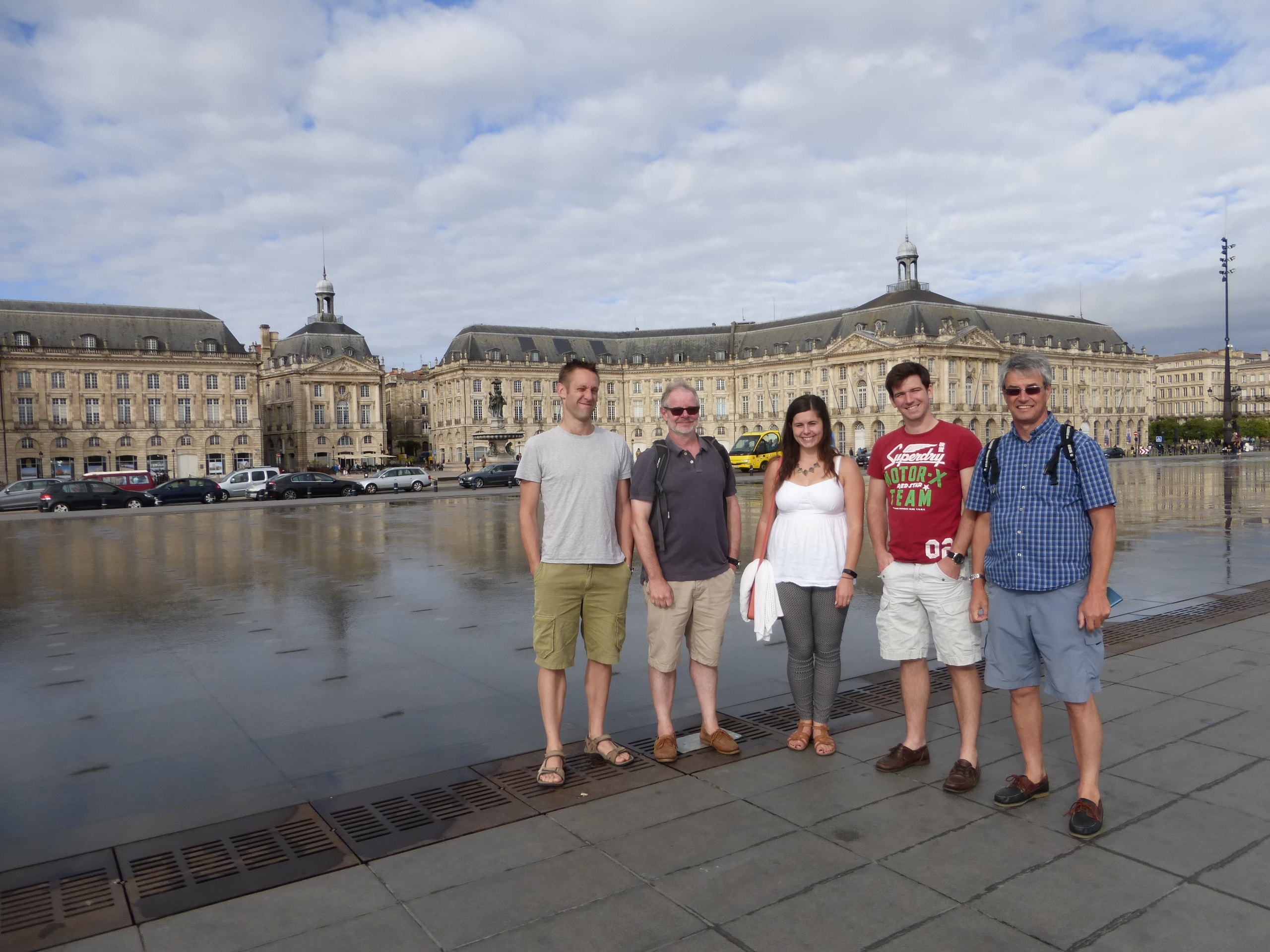 ---
Over the first weekend of October 2016, five members of the Key Transport Consultants team jetted off to Bordeaux to investigate practices within the city, which is of a similar size to the West of England, and twinned with Bristol.
The aim of the study tour...
Read More
---
--- ---
As a commuter, a Professional Transport Planner, chairman of the Business West Transport Group and sometime advisor on the Mayor of Bristol's Transport Group, I often hear complaints about the state of our roads, the levels of congestion in Bristol, the impact these things have on...
Read More
---
---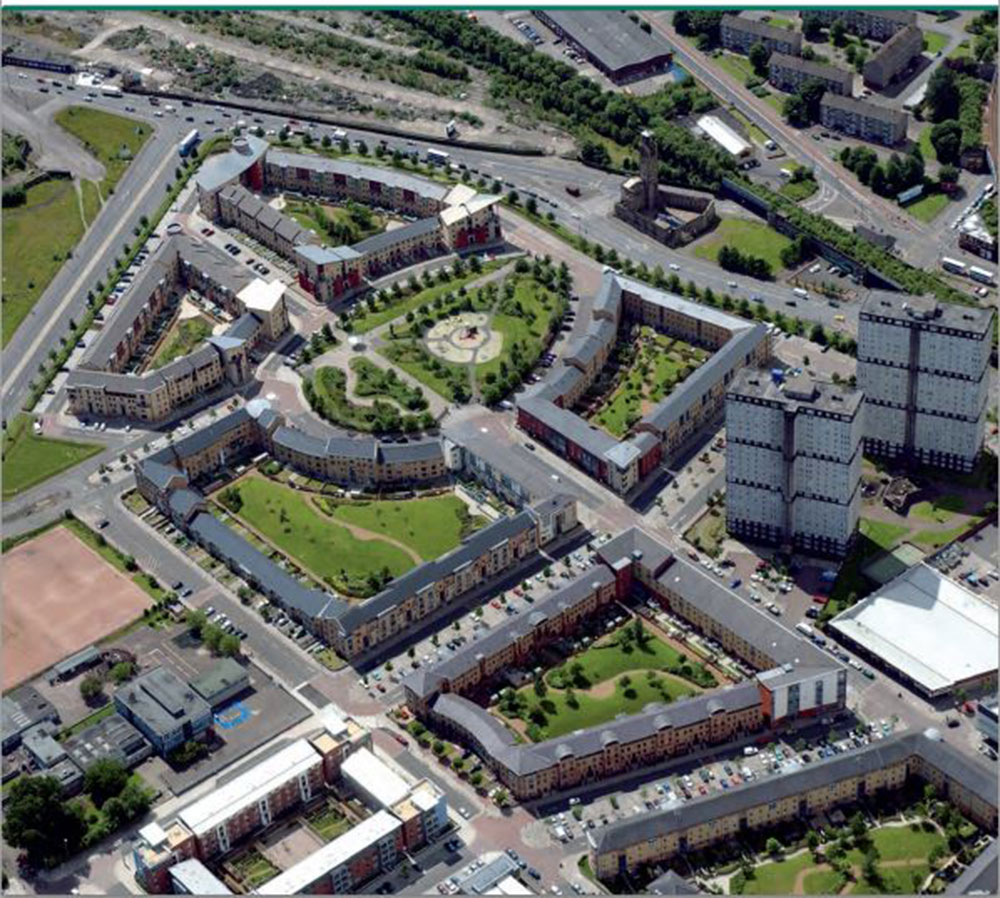 ---
On Wednesday 22nd October 2014 the Government quietly withdrew the Department for Transport's Guidance on Transport Assessment. The Guidance on Transport Assessment was the first comprehensive national guidance on producing Transport Assessments, and its publication in March 2007 was...
Read More
---
---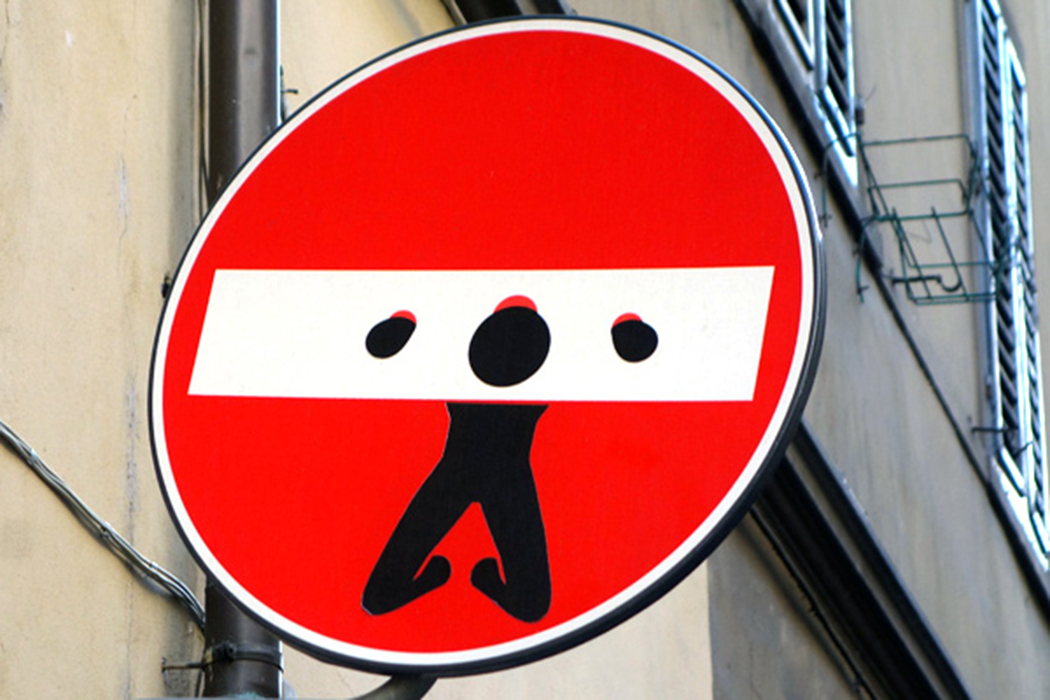 ---
With the nights starting to draw in and forecasts of cold, wet autumnal weather on the horizon I have been reminiscing about warm summer days al fresco, and more specifically my holiday abroad. This summer our chosen destination was Italy, famous for Ferraris, pizza, the Leaning Tower of Pisa...
Read More
---
---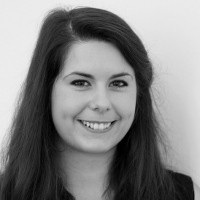 ---
As the youngest member of the KTC team, and the first graduate to start their transport planning career with the company, I have been asked to provide an insight on my first year (and a bit) as a Transport Planner.
Before joining KTC I had never used AUTOCAD and, from my first day, I...
Read More
---
---
---
In June 2014 Travelwest, a brand used by the West of England Partnership for all things travel related, joined up with Sustrans to launch a six week challenge aimed at encouraging commuters in the West of England sub-region to leave their cars behind and make alternative, and perhaps more...
Read More
---
---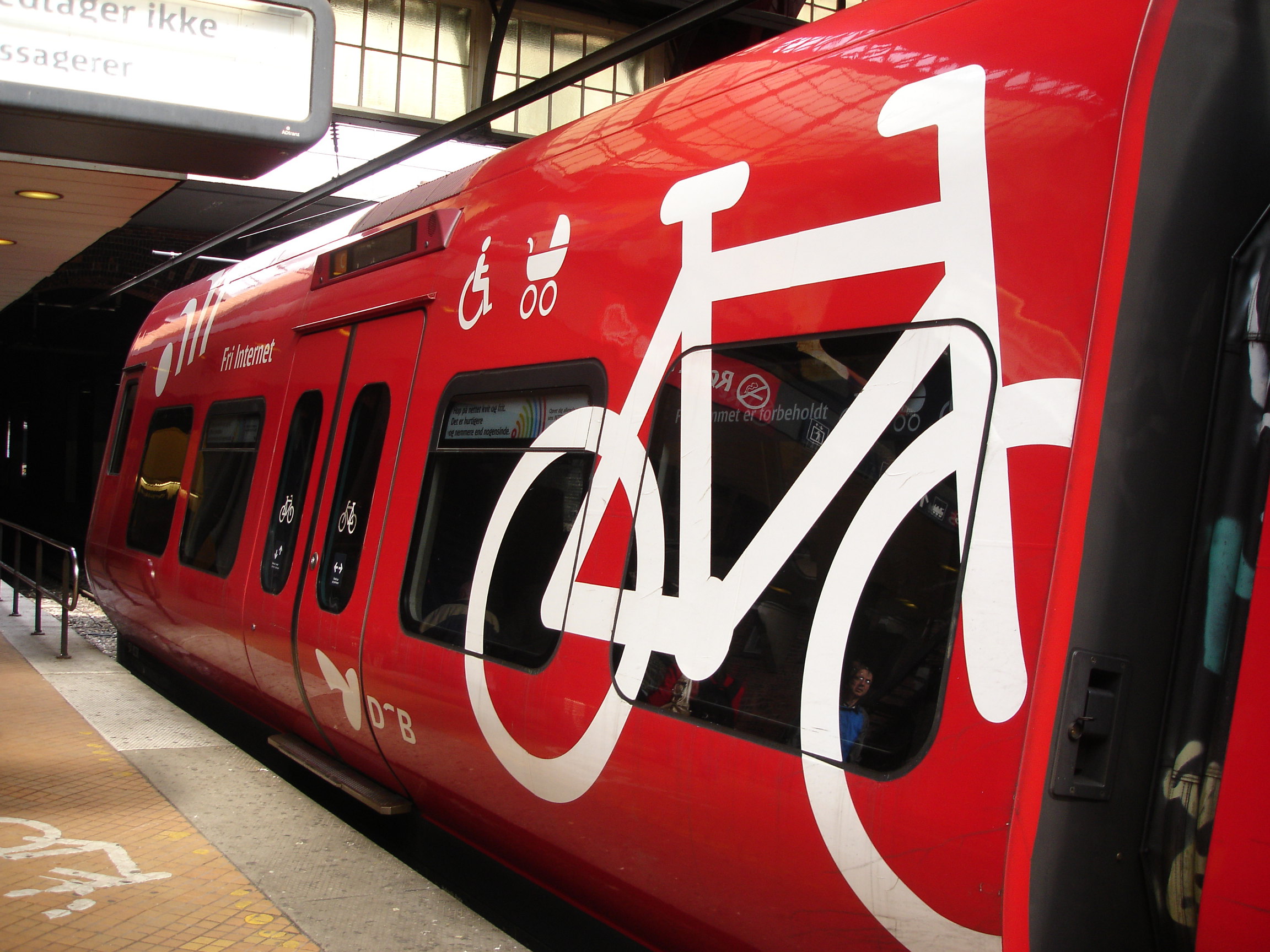 ---
As many will already know, Copenhagen is often held up as an example of a city which has generally got things right in terms of transport policy and the way in which people travel. It is also regularly referred to by Bristol's Mayor George Ferguson as an example the City of Bristol should...
Read More
---