---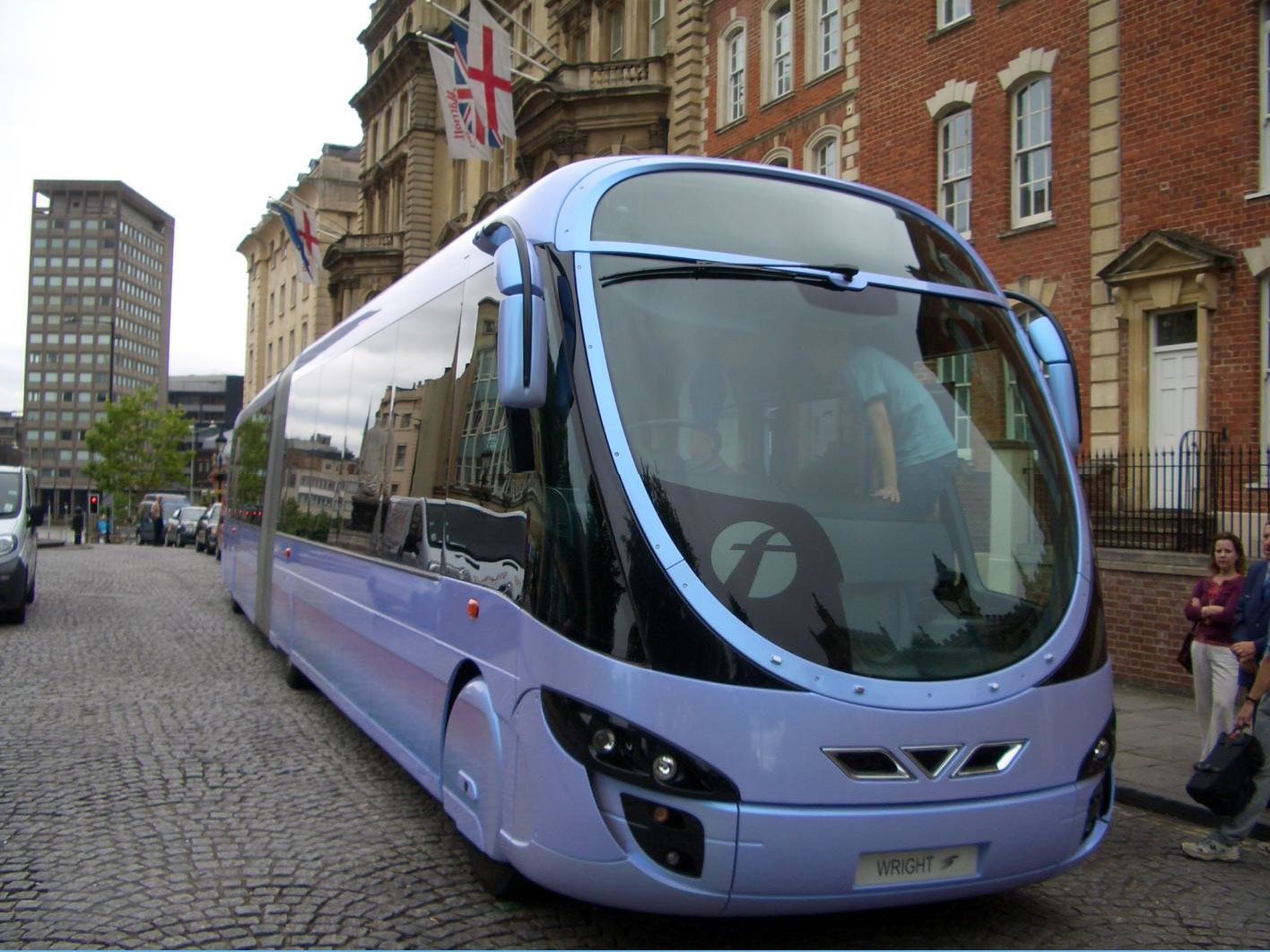 ---
After months of waiting the final GBSTS report was released on 20 June 2006. This 25 year strategy to 2031 underpins the JLTP (see Information sheet 3) in the first five to ten years and goes on to indicate a range of measures.
Read More
---
--- ---
In the spring of 2006 those interested in strategic transport planning in greater Bristol were treated with the publication of two important documents, the final Joint Local Transport Plan (JLTP) published by the four Unitary Authorities in CUBA (Counties that Used to Be Avon) and the final...
Read More
---
---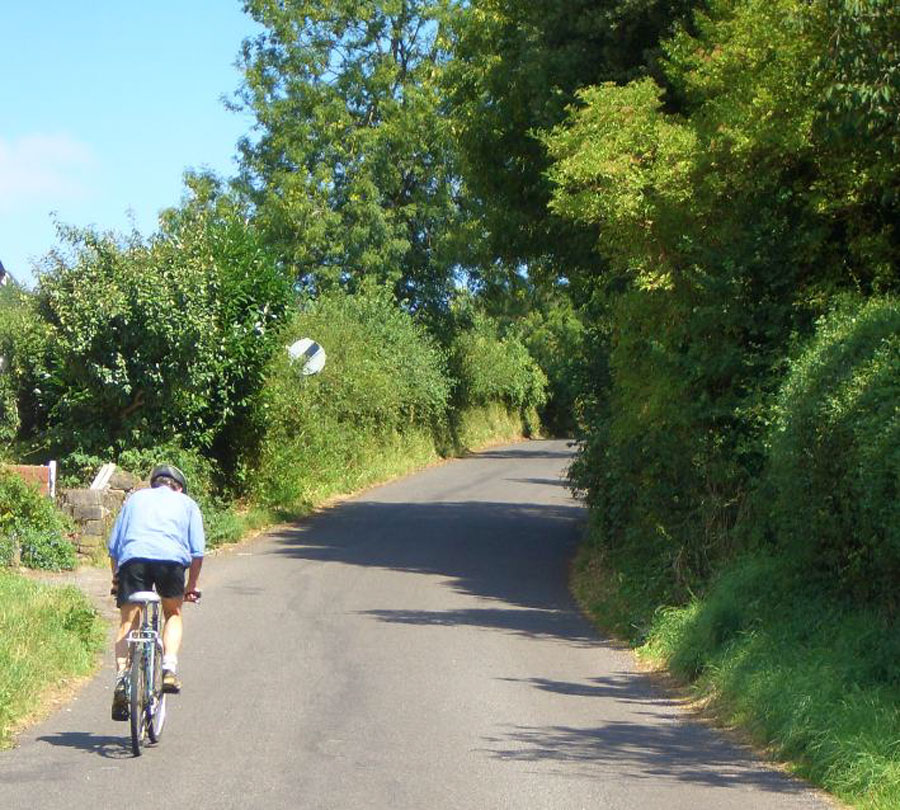 ---
An introduction to the Regional Spatial Strategy which was published, in Summer 2006, for a twelve week consultation period by the South West Regional Assembly (SWRA).
Read More
---